"The

only constant in life

is

change

"-Heraclitus.
Nowadays we face times such that not even our grandparents have seen. There is a threat of the virus, and our countermeasures so far made us hole up in our homes, so we won't cause harm to our nor others' health, which is absolutely understandable.

And this is the perfect soil for our insecurities, fears and boredom to thrive. But also because of this situation, there isn't a better time to face and cope with them. Which is change itself.
There are many rumours and different theories circulating on why this virus became so strong or why we have to experience it. As I take it, mind you this is only my opinion, from the perspective of my future it doesn't matter. Our gain is on how efficiently we can use this time to become a better version of ourselves. Let's upgrade ourselves from 1.0 to 2.0 or from 2.0 to 2.2.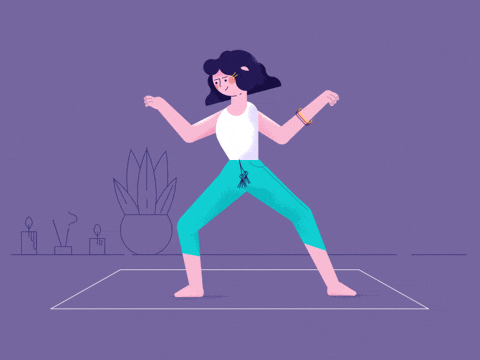 Since we are dealing with an unhealthful virus there are some questions that should be answered:
What is the importance of health in your life? Maybe it's time to think about it a bit more seriously.

How can you improve your health, so you don't get sick?

How much do you sleep? Why is it important having a good night sleep?

How can you not just improve your health, but become fit?

What are the eating habits and exercices that help you most?

What daily routine can support you in this area, so you will be energetic during the day even at home?
Being in good health and fitness allows us to be more capable of giving and receiving love. Then we tend to be calmer and more patient.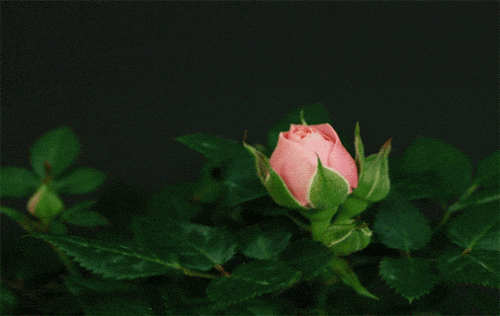 But don't stop here now, this is only the tip of the iceberg, let's dig deeper:
Which areas of your life are suffering or not going too smoothly? Maybe it's time to upgrade them, right?

How can you handle stress more efficiently?

How can you communicate better?

How can you understand others better?

Are there new skills you want to learn? You can do it, the internet is overflowing with online courses and there are free courses, too, or you can read some books, too.

Do you want to further advance your career and earn more money? Great! Check out the skills and experience you will need for that and start working on it.

Maybe you feel alone or get upset very easily, or disturbing events repeat from time to time in your life – it's a clear sign to face your inner turmoil and resolve it. 

Or how can you become a better friend, partner, parent?

Or how can you change your business model to not just survive, but thrive?

How can you not be so judgmental? Because to sit judgement on others can cause a lot of pain to you and others.

Or how can you protect the environment better? How can you become more conscious about this? Don't forget if we all do our small contribution then we already did a lot.

And the list goes on and on.
I understand this is hard and nobody else can do this for us, but us and this is change. The choice is in our hands, either we move forward on our own accord or we let the situation and circumstances make us move. But most of the time without being conscious about it, these situations will lead us to a downward spiral, that would cause more harm and pain. Let's upgrade to the next level and use this time wisely. 
Let's wrap it up:
You can only change yourself, but not others, because long term changes comes from within

Never stop asking constructive questions

Sleep well

 Learn something each day, make a small discovery about you and the world

Implement what you learnt

Take one step at a time, so you will always have a stable ground beneath you.
If you have questions or will need some help, don't hesitate to contact me.